From collaborations with Gaëtan Chekaiban I remember most his ability to translate movement and atmospheres of my clothing collections. He manage to capture more than the picture, almost the character or the thoughts of the person.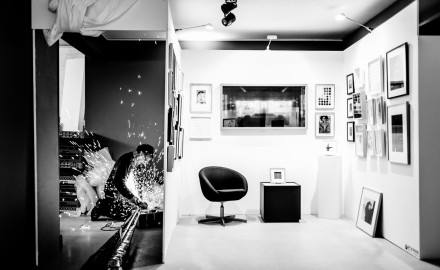 Accessible Art Fair 2015  Montblanc Accessible Art Fair 2015 Montblanc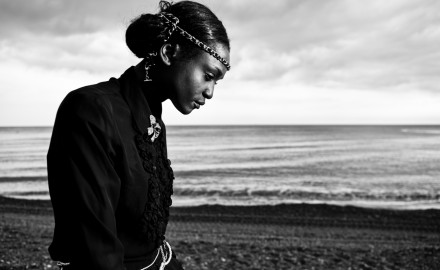 Il faisait gris. Un peu de pluie froide. J'éprouvais comme un besoin urgent de photographier pour évacuer un.
A propos...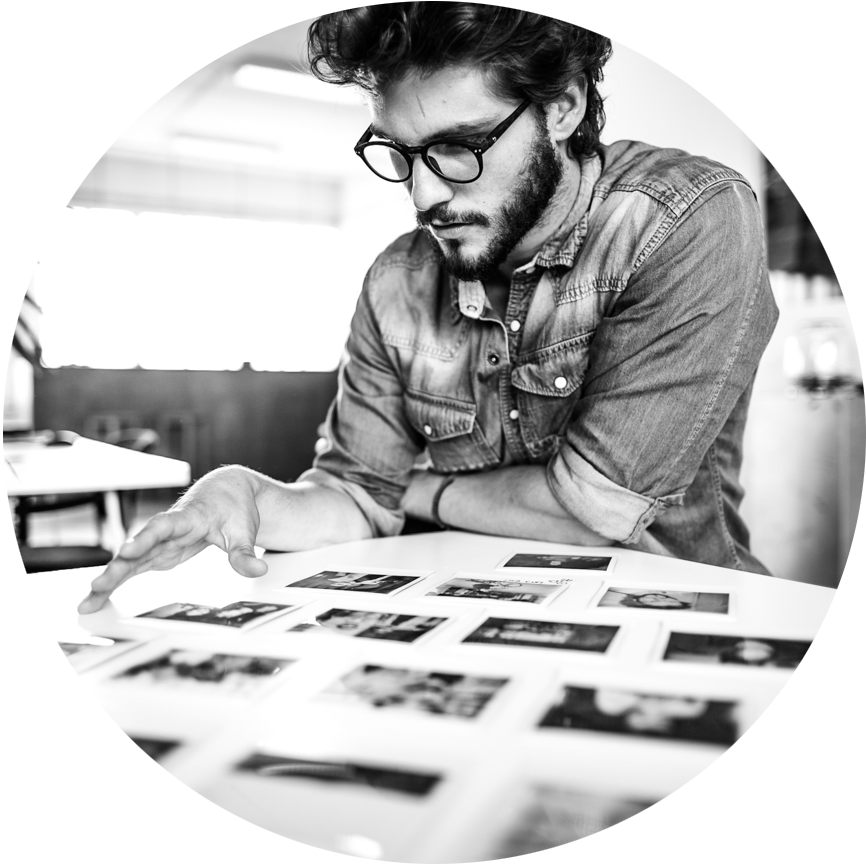 En bref...
Avec le recul, je peux maintenant dire que le fil rouge qui se dessine à travers mon travail photographique est celui du portrait.
Qu'il s'agisse d'un SDF ou d'un mannequin, lorsque je souhaite faire un portrait , je vois l'autre comme une personne humaine avant tout, en essayant d'oublier le reste.
Ma démarche est à la fois sociale et esthétique. Mes deux domaines principaux sont le reportage social et la mode.
N'aimant pas la routine, je me ressource dans ces deux styles en passant de l'un à l'autre. J'essaye de révéler l'humanité des personnes à travers le prisme photographique. Je crois à l'authenticité et j'essaye de la révéler à travers le documentaire, la mode, le portrait...